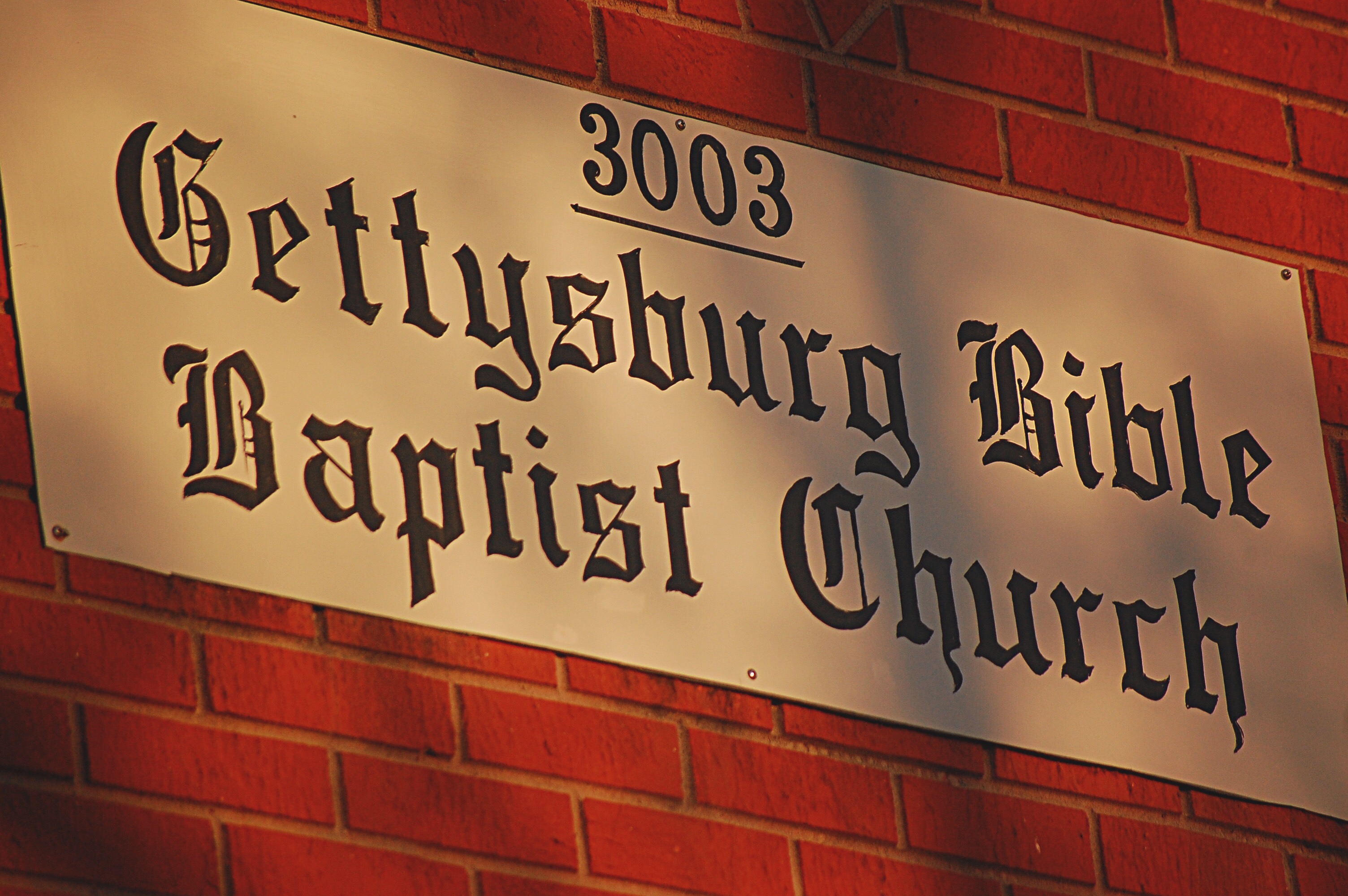 Welcome to our church!
Preaching can strengthen your faith, encourage you in times of trouble, and/or convict you of turning away from God. Because the glory of God is our greatest priority our worship is Christ-centered, Scripture-based, Spirit-filled, and humbly transparent. While reverence for God and conviction of sin mark our worship, so does joy and the celebration of our freedom from guilt and our triumph over death through faith in Christ. Therefore our worship is both welcoming and life-changing. The Gospel (inspired in the King James Version of the Bible) is central in our worship and in all that we do.
It is our belief that music is an extension of the presentation of the Word of God preached from the pulpit. The Church of Jesus Christ has a great tradition of songs, hymns, and spiritual songs. Therefore we believe in the traditional content-driven hymns of the faith, creating a worship service that is meaningful, glorifying to God, encouraging and edifying to His people.